HeartsHerd Animal Sanctuary and Rescue Center is a 501C3 non-profit organization located on 21.75 acres of beautiful property in Buskirk, NY. Tending to a variety of animals who have lost their owners, run their course for their owner's purpose, or just plain ol' need love – our Herd continues to grow.
Click here to view all of our adoptable pets at once. Click on the pet's name below for more details.
Application Form to foster/adopt our pets.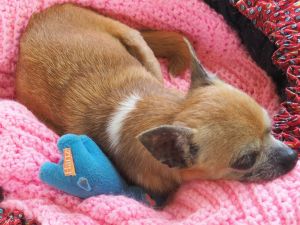 Meet Molly! See's looking for her forever home. She is 12 yrs young and in good health, now. She came to us with skin and ear infections which have been treated. Spayed, UTD on vaccines. She has a very sweet personality! Good temperament. Just a little older so one on one love is the best. ?? Please share! To apply: www.heartsherd.com/forms
Senior, Female, Small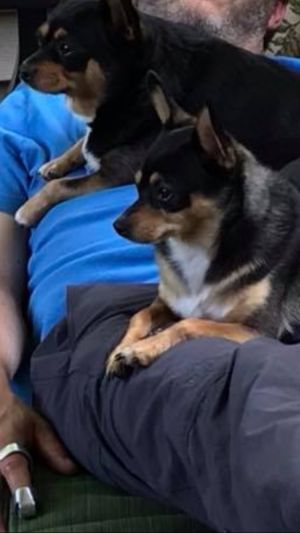 Meet Texas & Sally! They are 3 year old litter mates in search of their forever home. They are neutered & spayed, UTD on vaccines, & healthy. They are wonderful with each other, but Sally can be territorial with other dogs. A home together is required and without other animals; however children would be fine. Please share so when can get these cuties home! To apply: www.heartsherd.com/forms
Adult, Male, Small
SPECIAL REPORT: Featuring our latest additions to the sanctuary, Ollie and Sunny! Read their mooo-ving story about how Sunny became Ollie's "seeing eye cow"!
---
Donate safely and easily to help any of our domestic or farm animals in need. Learn how you can help by participating in our fundraisers, volunteering or donating.
---